As a member of The Cat Doctor family, we want to be there for you when you need us so we keep our phone by our side 24 hours a day.
Contact
We answer our own phones 24 hours a day, 7 days a week* so if your cat has an emergency please ring us as usual, day or night, on
If we don't answer right away, we are probably with another patient – please ring back so we recognise your call as an emergency. If for some reason you are not able to get a hold of us, North Surrey Veterinary Emergencies in East Molesey is available for our clients 24 hours a day so please ring them on 0208 783 2850 and they can advise over the phone and see your pet at their clinic if necessary.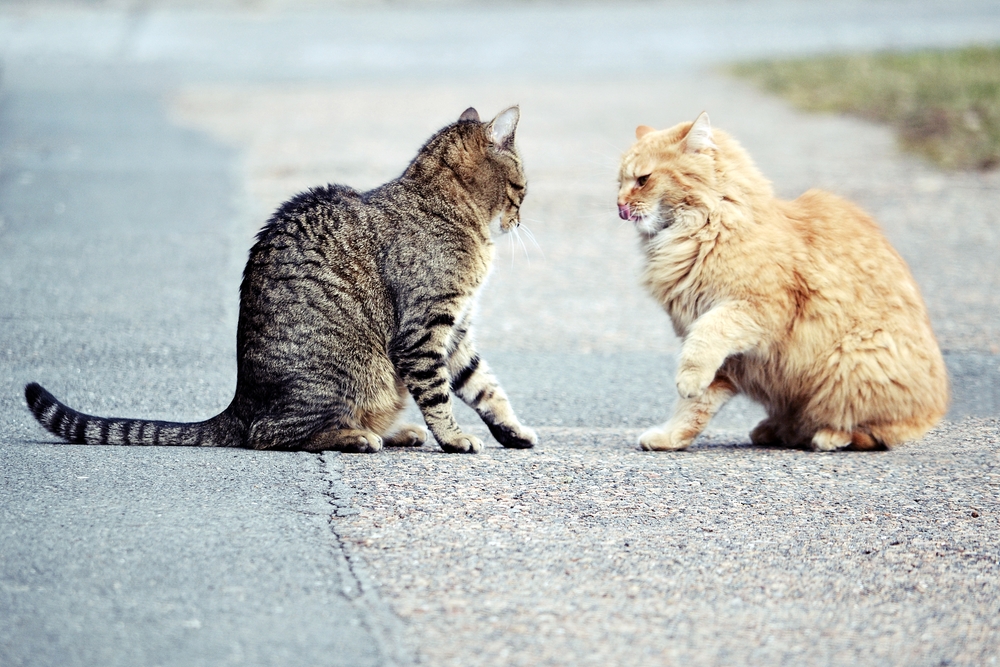 *Please note, this is a service for existing clients only. If you are currently registered with another vet and need emergency services you must ring their designated out of hours service for assistance.