As a member of The Cat Doctor family*, we want to be there for you when you need us so we do our very best to keep our phone by our side 24 hours a day. However, we are NOT an emergency service. As a very small team of just 2 vets and 2 nurses with no reception staff, our focus has to be on providing high quality routine and preventative care, but we will assist in the case of an emergency as best we can. As a general rule, just remember:
Contact
We try our best to answer our own phones 24 hours a day, 7 days a week so if your cat is registered with us and has an emergency please ring us as usual, day or night, on
Emergencies during normal business hours
During our normal consulting hours (10am-3pm, M-F), we are happy to assist with most medical concerns, however there are a few occasions when we may refer your cat to a local clinic for emergency care or advanced diagnostics if we are unable to attend in time or feel their condition is not suitable for a home visit (blocked bladder, serious injury, x-rays etc). We are available by phone between 9am-5pm M-F and during these hours we will discuss all options with you when you ring. If your enquiry is urgent and we don't pick up (we may be driving or with a patient), please leave a short message and ring back immediately so we know to stop what we are doing and answer the phone.
If for some reason we are not available by phone, we have an agreement with another local clinic who is able to see our patients during the day so please give them a ring in an emergency: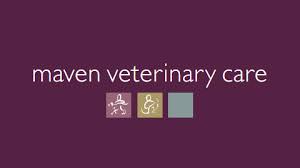 0208 337 2214
609-613 London Road, North Cheam, Sutton, SM3 9DF
24 hour care available through Vets Now
If North Cheam is a considerable distance from you, please make a note of another local clinic that you could take your cat to in the event of a daytime emergency.
Out of hours emergencies
Outside of our normal hours, Amy still does her best to be available for advice, however her ability to provide home visits out of hours is very limited and there may be times when she is not available at all as she is also the mother of two young boys. We genuinely want to be available for you and your cats as much as possible, and have therefore made the decision to maintain out-of-hours contact 'most of the time' rather than to say that you cannot contact us at all on evenings and weekends as most other practices do. This does, however, require your cooperation and we appreciate your understanding if your cat requires care at one of the times that Amy is not able to assist.
If you have an urgent medical concern out of hours, please ring our main number as usual and our voicemail will tell you how to proceed. We may be able to provide a telephone/video consultation, or we may refer you to one of our very capable partner clinics, of which there are several within our practice area. Please be aware that out of hours veterinary care is more expensive than routine care. You are welcome to visit whichever clinic you prefer, but please ring them ahead of time to let them know that you are coming in:
In East Molesey: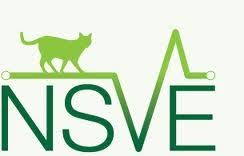 North Surrey Veterinary Emergencies
0208 7832850
4 Park Road, East Molesey, Surrey, KT8 9LE
Available 24/7
In Wimbledon: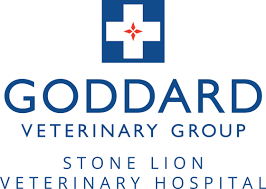 Stone Lion Veterinary Hospital
0208 946 4228
41 High Street, Wimbledon Village, London, SW19 5AU
Available 24/7
In Sutton/Cheam: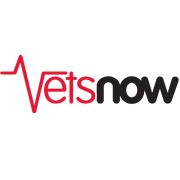 0208 127 0393
609–613 London Road, North Cheam, SM3 9DF (inside Maven Vets)
Available 7pm-8:30am and weekends, or ring Maven Vets above during the day
In Godstone: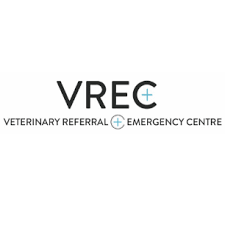 Veterinary Referral and Emergency Centre
01883 744 812
Godstone Highway Depot, Oxted Road, Godstone RH9 8BP
Available 24/7
If you require transportation, many taxis will take a cat in a basket but it is best to ring and check first. Alternatively, Duty of Care Pet Services on 07909 966892 or Veterinary Assist on 07961 952 379 or 07940 360 936 may be able to help.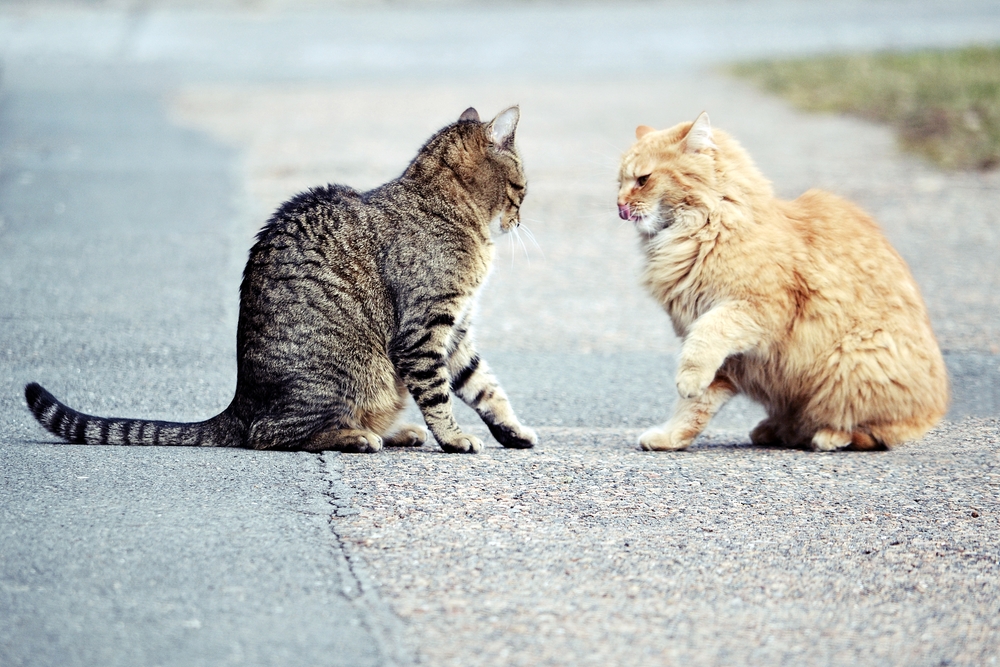 *Please note, this is a service for existing clients only. If you are currently registered with another vet and need emergency services you must ring their designated out of hours service for assistance.