At-Home Veterinary Consultations
Home visits are better for your cat, so home visits are all we do. As a specialist mobile practice, we provide a full range of veterinary services for your cat in the comfort of their own home in a feline-friendly manner that keeps stress levels to a minimum. This tailored approach is ideal for your cat but means we can only see between 3-5 patients a day. The service we provide is very different from a typical 10-15 minute clinic visit and our prices reflect this. Our comprehensive at-home consultation costs £108 and includes: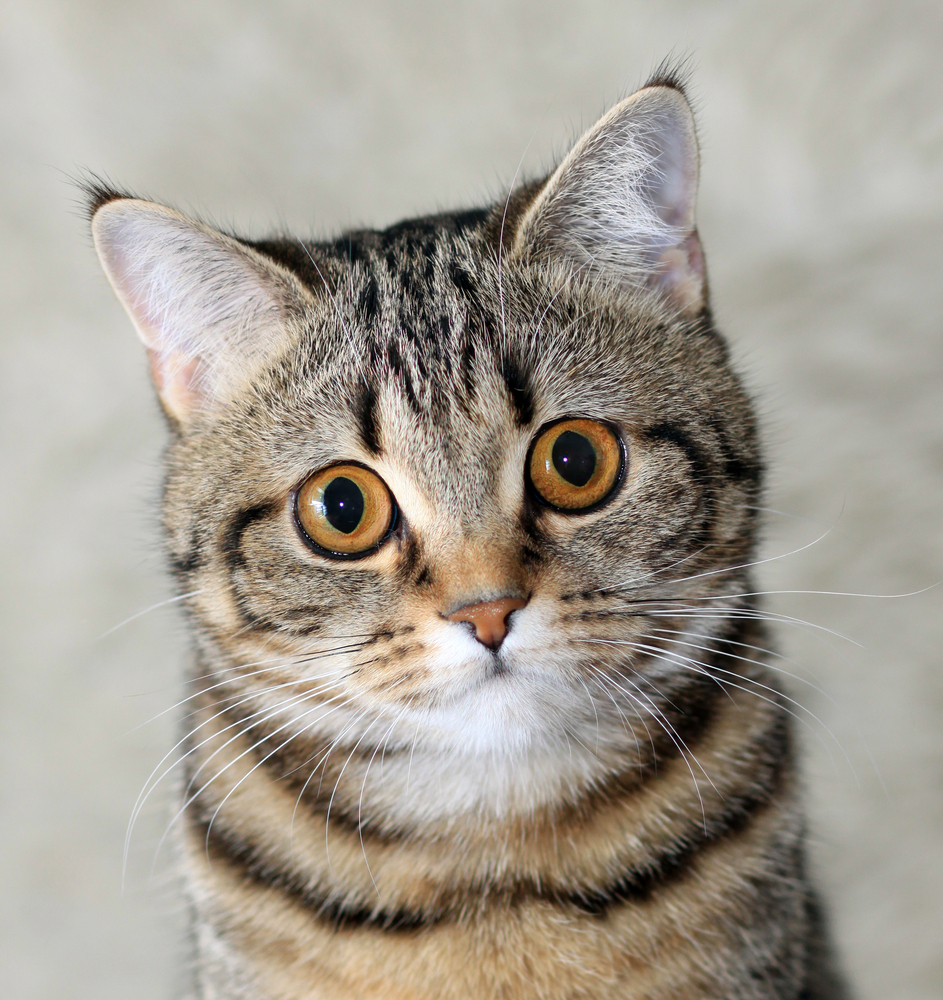 Call-out / travel fee
Full physical examination
Relaxed, thorough consultation with no set time limit
Follow-up phone, text, WhatsApp or email support from our vets and nurses
In addition to full veterinary consultations at home, we also offer telephone consultations, video consultations and nurse consultations for our registered patients. Different situations require different levels of care and we will recommend the most appropriate service based on your cat's needs.
If you have more than one cat, we only charge one call-out fee per visit and additional cat examinations are charged at a reduced rate, making home visits ideal for multi-cat households.
Price List
We believe in fair and transparent pricing and are happy to give estimates prior to any treatment. Once we have assessed your cat's needs, we will offer you a range of options and work within your budget and preferences to provide the best possible care. The call-out fee only applies to consultations so our treatment costs are similar to those of other vets in this area.
Consultation Fees (including call-out/travel fee)
Standard consultation

£108.00

Recheck consultation

£90.00

Second cat examination

£46.00

Third or more cat examination

£32.00

Online/telephone consultation

£27.00

Nurse consultation

£53.00
Kitten Vaccination Course (includes visit, examination, and vaccination – discount for additional kittens)
First visit

£105.00

Second visit

£75.00

Third visit (if required)

£60.00
Tests and Treatments (in addition to the consultation)
Vaccination booster

£39.33

Comprehensive blood test

£149.00

Comprehensive urine test

£115.00

Microchip (temperature-reading)

£30.00

Nail trim

£13.00
Medications *
Stronghold (flea and worm spot-on) pack of 3

£30.71

Milbemax (worming tablet) each

£7.60

Full pharmacy available

Call for details

Prescription fee

£15.00
End of Life Care
Euthanasia (including call-out and sedation)

from £215.00

Communal cremation

£70.00

Individual cremation with ashes returned

from £160.00
* We encourage all clients to take advantage of the lower prices offered by reputable internet pharmacies and are happy to provide a prescription for these products to be purchased online. Our prescriptions are valid for 6-12 months-worth of product depending on the medication.
Payment is expected at the end of each appointment. You have several different payment options, including cash, bank transfer, credit or debit card (Visa, Mastercard, American Express or Maestro). Many of our services are covered by pet insurance just like any other vet, and we highly recommend that pets are insured.
All prices include VAT.
Having visited lots of vets in the Surrey area in the last 8 yrs we can honestly say this is the best service we have ever received…I definitely would recommend The Cat Doctor, it really is worth spending the extra for a mobile specialised service this good!

Angie & James, with Pushkin